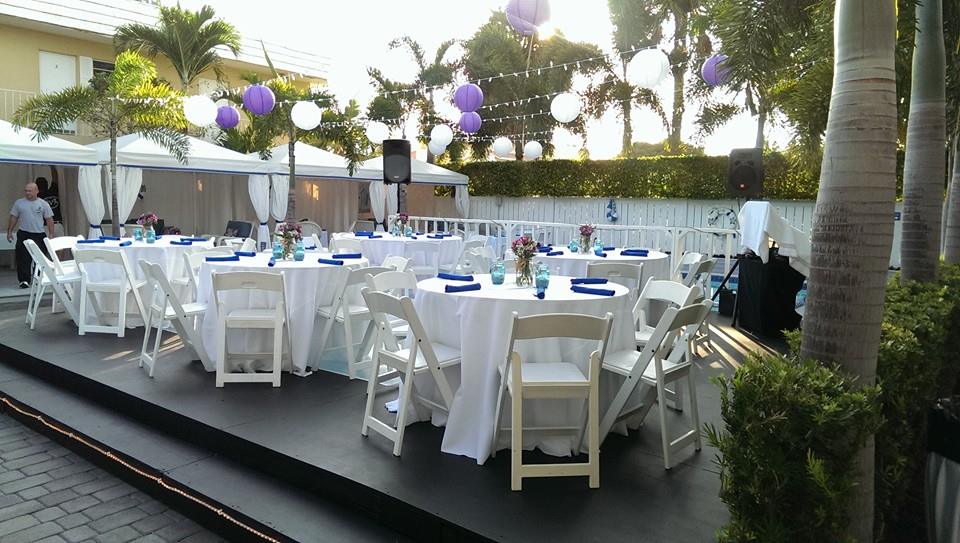 From our exceptional, beachside accommodations to our superb catering and service, we'll bring your special event dreams to life. Whether its a wedding, honeymoon or family reunion, The Beachside Village Resort will ensure that your big day is unique and memorable. We're your best choice for gathering with family, friends and loved ones, no matter what the occasion!
At The Beachside Village Resort we offer many great options for intimate ceremonies, beautiful wedding receptions and everything in between. To help with your wedding or special event planning, we offer a variety of specialty wedding packages that cater to various budgets and tastes. Our team can also work with you to customize a unique package tailored to your specific needs.
Want to plan your next event at the BVR? Contact us today!